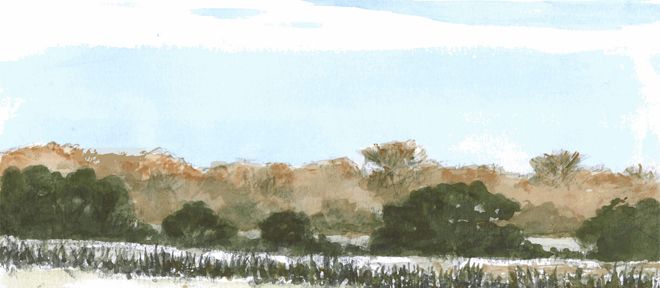 Land + Future: Seed the Growth
Your gift to our Farm + Land Campaign will be a lasting legacy: whole-hearted protection of historic and fragile land AND access to that land for many thousands of people for generations to come! To learn more about naming opportunities and how to get involved, please Contact Cheyenne Johnson for more information. Support the Herff Farm and make the dream a reality!
Attend the Farmer's Market and Learn More!
Attend Events
Get involved as a Volunteer
Become a Donor
Become a Cultivator