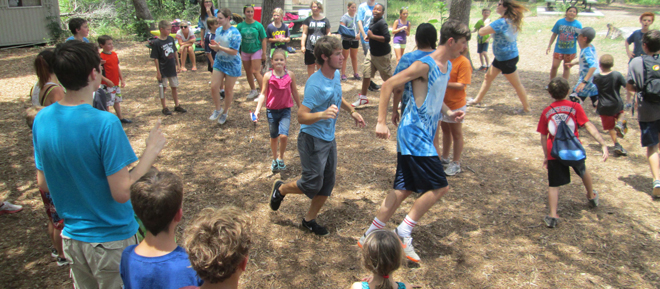 Counselor In Training Application (ages 13 through 15)
We are now accepting applications for Counselors in Training (C.I.T.s).
Questions: Contact

Shasha McCracken

 

or call 830-331-8868.
To apply online, click

here
or

download the PDF

.
Applications must be turned in by May 10, 2019.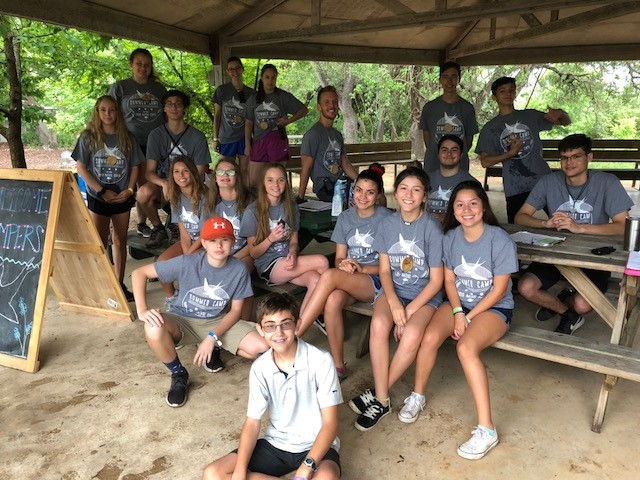 Counselor in Training
Age 13 - 15
This is a volunteer position that provides on-the-job counselor training. You must enjoy working with children ages 5-12 years of age and have a general love of nature. A willingness to work as a team, follow directions and learn as you go is a must! Attendance to meetings is required. Reliable transportation is required. All volunteer hours can be applied to service learning requirements for school and scouts. This position will report to Unit Managers.
TRAINING:
C.I.T. training is June 3 - 5, 9am - 3pm.
C.I.T. training includes: leadership development, child safety, waterfront safety, team building, camp programming and schedules, and nature center policies.