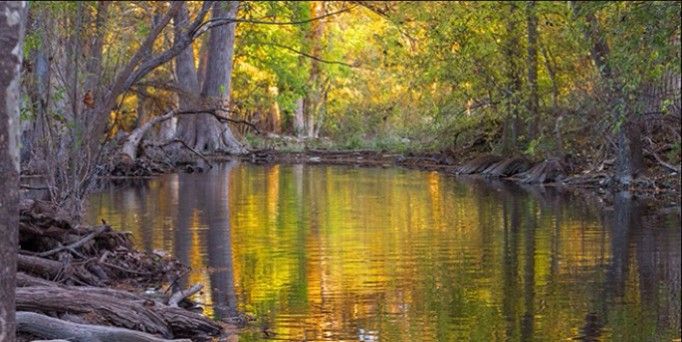 Outreach and Education Overview
The CNC & Farm's mission is to promote conservation of natural resources through education. Through nonprofit radio spots underwritten by BEC Solar and run on Texas Public Radio's KSTX 89.1 FM and KTXI 90.1FM, the CNC & Farm highlights various topics to include sustainable living practices to include shopping local, utilizing solar energy, xeriscaping, and dark sky lighting. Click here to view just a few.
Sustainable Living Practices
The nature center offers Adult Education programs that emphasize environmental consciousness, resource conservation, habitat stewardship, citizen science and sustainable living.  Our presenters include natural resource professionals, citizen scientists, land managers, advocates for sustainable technology, university professors, Master Gardeners and Master Naturalists. 
Our programs fall under 4 general categories:
Land Stewardship
Citizen Science Training
Sustainable Living
Gardening
Be sure to check our community calendar which list upcoming workshops and events.
Shopping Local
The CNC & Farm runs the Farmers Market at the Cibolo to provide area residents the opportunity to buy Hill Country grown and produced products and support local farmers and specialty vendors. If it's homemade, handmade or fresh and tasty, you can get it at the Farmers Market at the Cibolo. Held every Saturday from 9 AM to 1 PM (rain or shine) starting in March and running through late November, the Farmers Market at the Cibolo also offers educational and cultural events and a place to visit with friends and neighbors. Visit us on facebook.
Dark Sky Lighting
Our stars are fading behind a veil of light. As communities grow, the amount of light grows with them, casting more light into our atmosphere. This light interacts with particles in the atmosphere, bouncing light back to the planet's surface. 
Eventually, all but the brightest stars become obscured from view. This effect is called 'light pollution,' and, besides blocking our view of the universe, it also disrupts people's sleep patterns and confuses wildlife. This is why dark sky lighting and dark sky ordinances are becoming more common throughout the Texas Hill Country. 
Through proper outdoor and street lighting that focuses light downward, coupled with lights that are tuned to a yellow-orange color temperature of no more than 3,000 Kelvin, we can regain our night sky, improve our security. and sleep soundly.
It's easy to keep 'The stars at night … big and bright, deep in the heart of Texas.' Simply head on over to the Hill Country Alliance website to learn more about dark sky lighting.