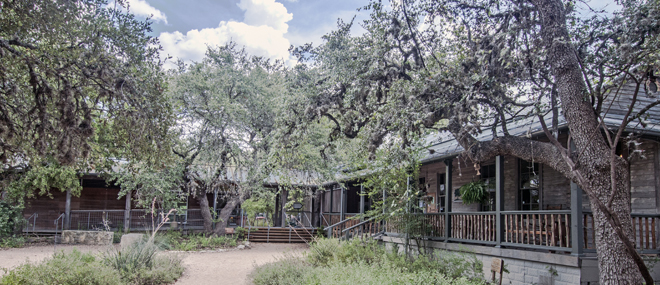 Overview
CHILDREN'S EDUCATION
Cibolo Nature Center and Farm Children's Education Mission is to partner with formal educators, families,  and the community to make quality outdoor education, nature play, and hands-on creative and educational activities accessible for all children to give them  environmental awareness and to inspire stewardship and a lifelong connection with nature. 
We serve over 10,000 children and families a year, primarily through the time and talents of dedicated volunteers.
We provide programming to reach all ages of children and help families interact together in the outdoors:
Little Explorers/Mother Nature's Storytime–Preschoolers and their caregivers
Kid's Club-families with children of all ages
Farmer's Market Activities-families with children of all ages
Outdoor Classroom- school- pre-K thru 12th grade (mostly primary school)
Farm Classroom - 3rd Graders
Spring Break Camp/Nature and Art Camp/Herff Farm Outdoor Advdenture Camp-5-12 year olds (campers) 13-20+ (counselors)
Special Events –Art in the Park/Science in Nature/Summer Family Fun Festival /Parades–families with children of all ages
ADULT EDUCATION
The Cibolo Nature Center & Farm offers Adult Education programs that emphasize environmental consciousness, resource conservation, habitat stewardship, citizen science and sustainable living.  Our presenters include natural resource professionals, citizen scientists, land managers, advocates for sustainable technology, university professors, Master Gardeners and Master Naturalists. 
Our programs fall under 4 general categories:
Land Stewardship
Citizen Science Training
Sustainable Living
Gardening