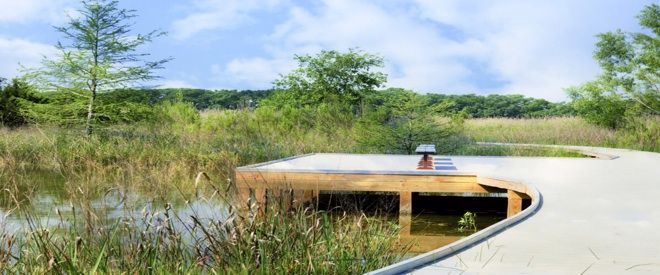 Fall 2016 WFR Overview
If you are new to Wildlife Field Research take a moment to learn what it includes. Visit our storyboard overview and then sign up to be a Citizen Scientist!  Your contribution of time and energy make a difference at the CNC&F.  Become a Citizen Scientist!
Click on this link to see an overview of our Fall 2016 Wildlife Field Research Week.